It's who you know that makes your life easier and gives you what you want, when you want it.
Not surprising then that is also the way to get the right people in the right seats.
And, in this instance, all you have to know is us.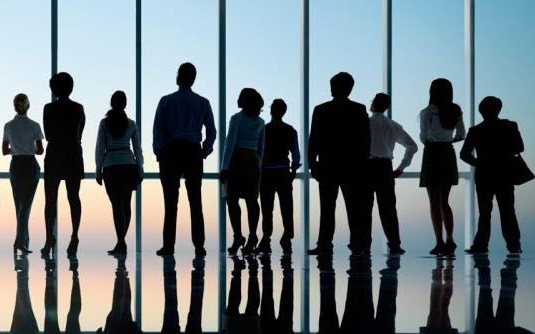 Who We Are
Since 1989
Multicultural team with global reach
Partners of senior professional background
How We Work
Happy Team
We enjoy our work.
We trust each other.
We work as a team.
Caring
We care about our clients.
We care about our candidates.
We care about our team members and partners.
Integrity
We act with honesty.
We act with strong ethical principles.
We earn trust and respect.
Moving with the times
We learn continuously.
We keep up with advanced technology.
We reinvent ourselves.